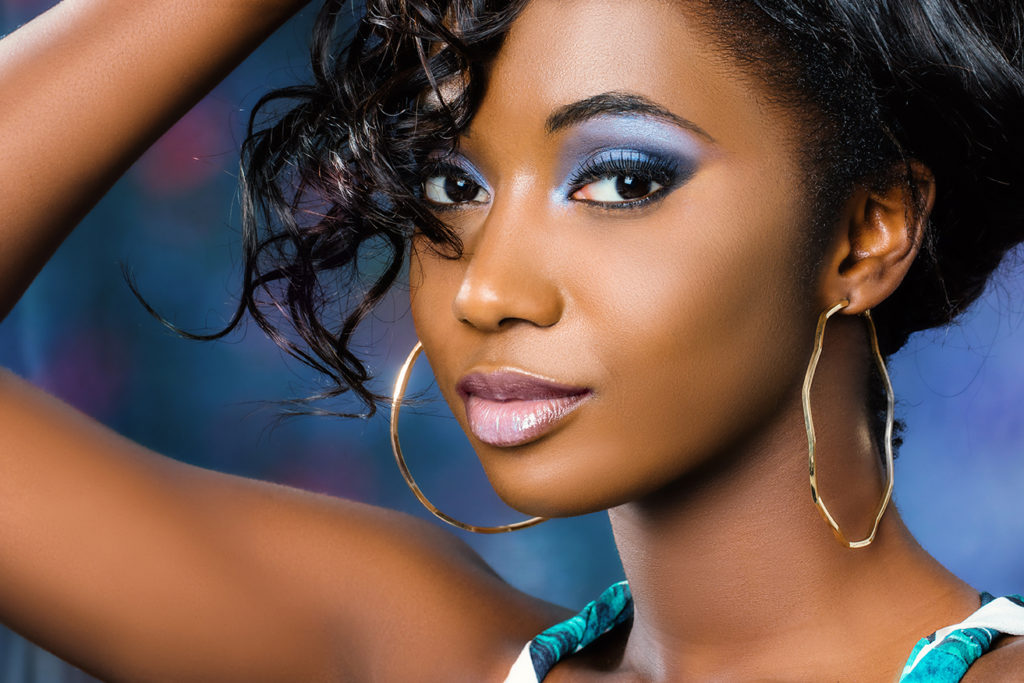 If you want to change your style or just keep your hair cut up to date here is the best place you're looking for.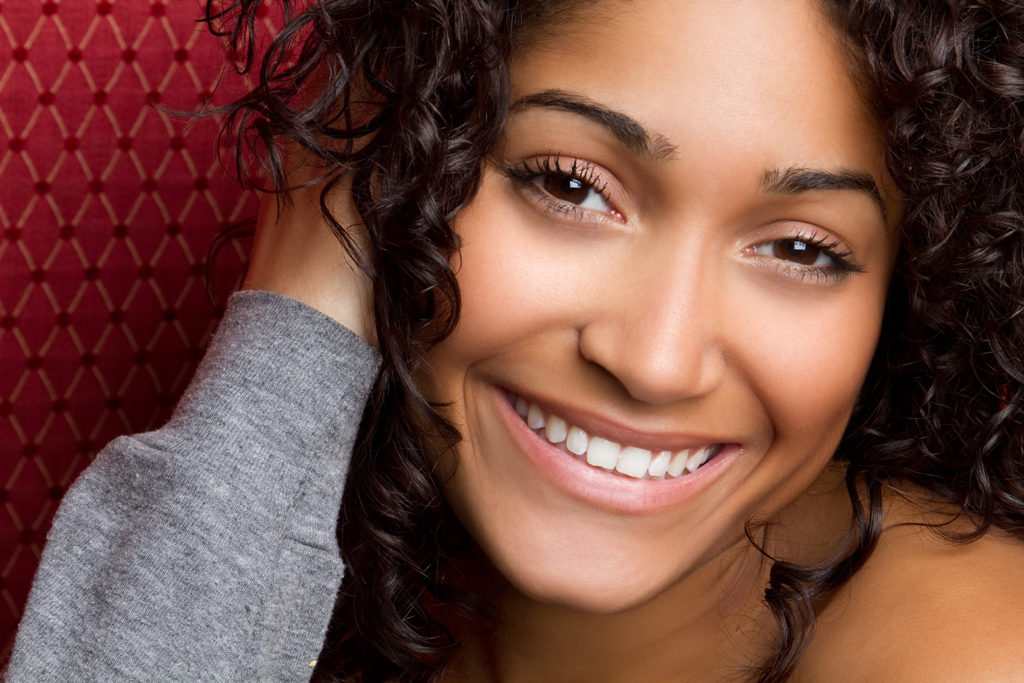 Whether it is natural, relaxed, or braided. The key to healthy, beautiful hair is moisture and gentle treatment.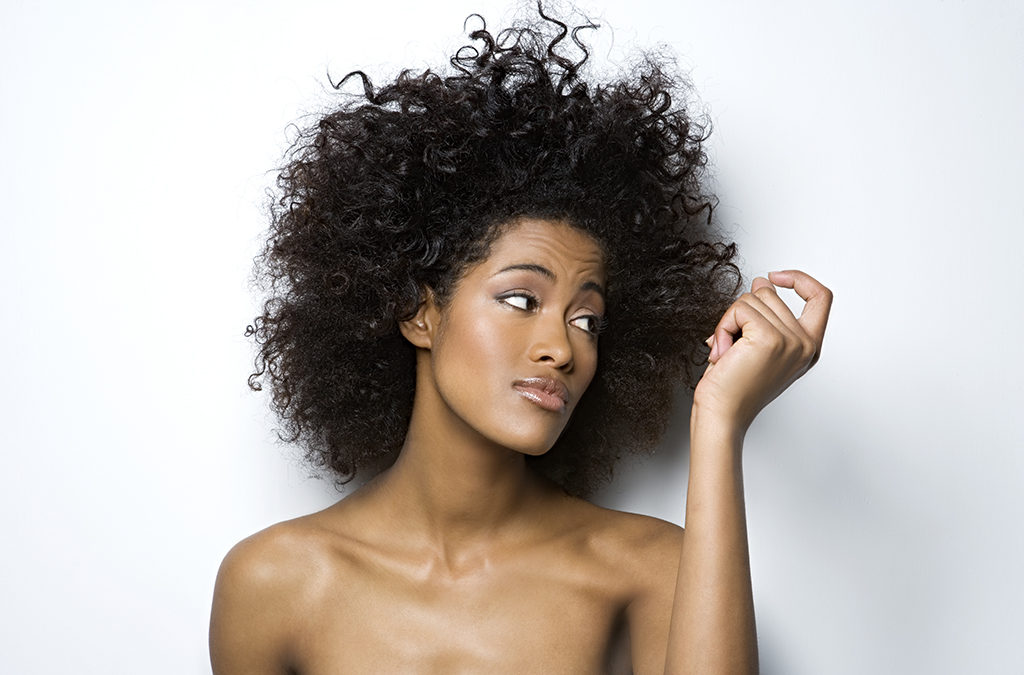 There are many benefits to having a professional stylist.  J. Nicole is professionally trained for all types of hair. 
Take advantage of weekly discounts by booking your appointment with us online!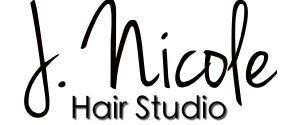 We value our clients and know exactly what will suit you more and how to implement your most creative ideas into reality to enhance your natural looks and make you look gorgeous whenever you go! Trust us to make you look special!


With over 20 years of excellent service, J. Nicole's motto is & continues to be that "When you look good, you feel good". She is a salon owner and an exceptional hairstylist who stays current with hair & life trends.
Healthy hair is definitely a priority to her, being passionate about her work, being an attentive listener and her dedication to the needs of her clients keeps J. Nicole in high demand for her skills. She is passionate, dedicated and true. And her trueness to herself continues to overflow into her customer base. Licensed cosmetologist  in Maryland, Georgia and North Carolina.
Here at J. Nicole Hair Studio we offer the following services:

Designer Haircuts, Relaxers, Ceramic Phusion for Natural Hair, Hair Coloring, Treatments, and Waxing
We are always willing to make our customers happy and are ready to support your most bold and creative ideas in haircuts and hair coloring! Feel free to express yourself through your looks!
Nicole has been my stylist for over a year now. Her technique to styling is something that gets rave reviews from my friends, family and colleagues. Not only does she style my hair she makes sure that it's healthy and treated properly. Thank you Nicole for your professionalism and most of all making me feel and look great!
Keri – Thursday, June 21, 2018
My Stylist is the ish! I have gotten so many compliments on my hair I started feeling myself lol...thanks again!
Elise – Friday, July, 27, 2018
You won't find better than this place, J.Nicole knows Hair! She knows what will work and what won't and did her thing on mine!
Sheila
– Saturday, October, 14, 2017
Nothing was too much trouble and all was expertly done. An added bonus was that she was just lovely, and helped make me feel confident!
Jennifer
– Friday, October, 13, 2017
I was blown away with the results. The haircut was amazing!
Brittany – Saturday, October, 14, 2017